his lazy production does a disservice to the artists he works with. why does he keep getting work?

in 2017 in producing st. vincent's masseduction, lorde's melodrama, and taylor swift's reputation he contributed

jack antonoff has got to go.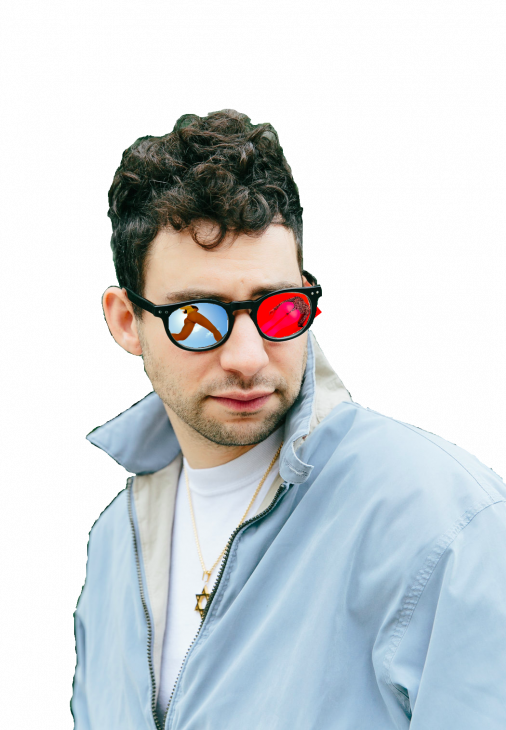 carbon copy piano ballads on each album ("happy birthday, johnny," "liability," and "new years day.")

now he's back at it again with lorde's "solar power" and st. vincent's "...at the holiday party" - both 88bpm, in B Maj, with jangly antonoff-played guitar and the same melodic line in the outro and chorus respectively.



so you can see what i'm talking about, here's a recording of both songs playing over one another. the only change i've made is looping SOLAR POWER at points to compensate for ...AT THE HOLIDAY PARTY's extended chorus.


this is by no means to discredit any of the artists working with antonoff. i'm sure there's been pressure from labels to work with trendy producers - and hey if ella and annie have a good working relationship with jack then go do your thing. just be better jack, please.